Riverview Plaza Board Meetings:
View the events calendar to see when our upcoming board meetings will be held.
—About the Plaza
The Riverview Plaza Located in Downtown St. Clair!
---
The Riverview Plaza is in the heart of downtown St. Clair, Michigan.
The Plaza boasts a beautiful courtyard located along N. Riverside Avenue (M-29). The Riverview Plaza courtyard is full of beautiful art, fireplaces, seating, and a natural grass area. This common area is perfect for enjoying live music or the wonderful views of the St. Clair River!
The Riverview Plaza is home to many of St. Clair's local businesses. Stop by and enjoy some great food, dinks, and shopping! Here you'll also find many fantastic service based companies and fun local events happening.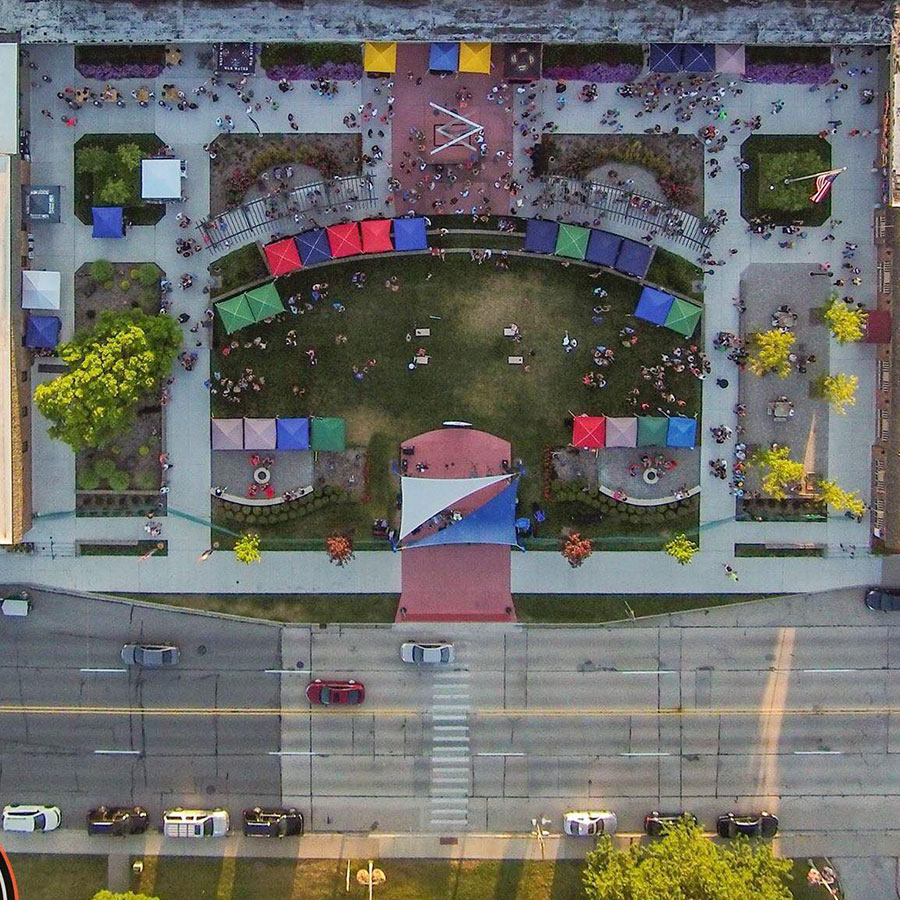 —Upcoming Events
View Events in The Plaza
Mark your calendars for events happening in the Riverview Plaza!
—Local Businesses
Explore The Riverview Plaza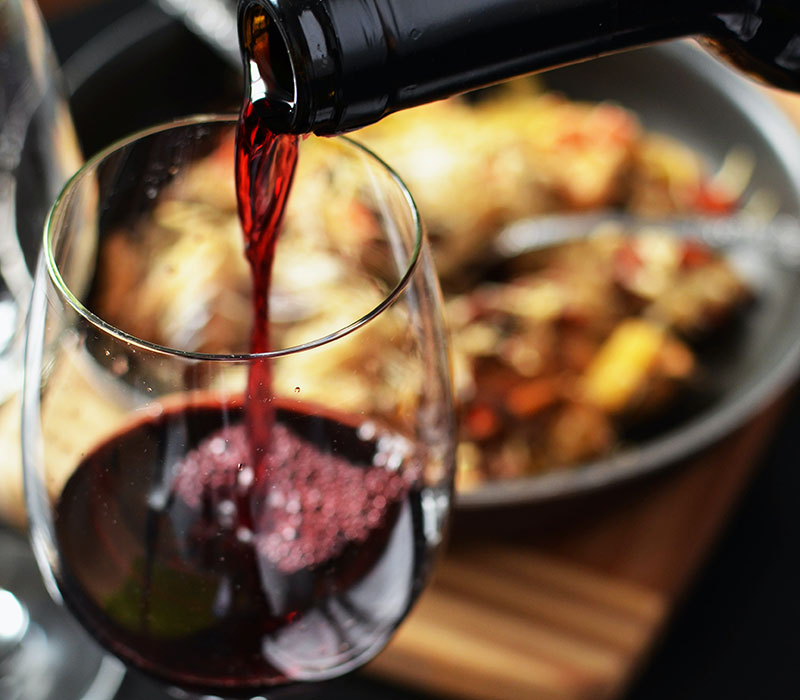 Dining
Check out our many great restaurants, brewery, and wine bar!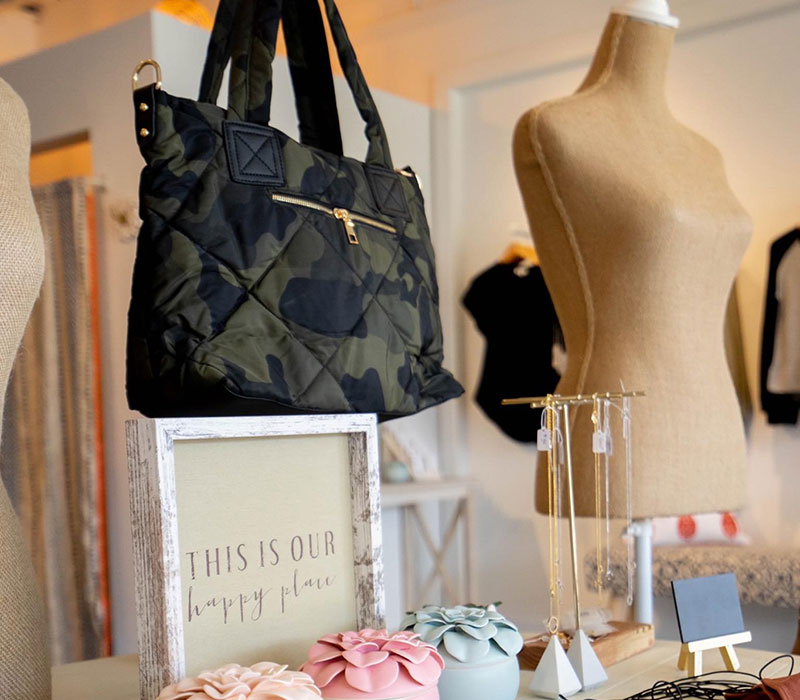 Shopping
Explore the stores including everything from home goods to fashion!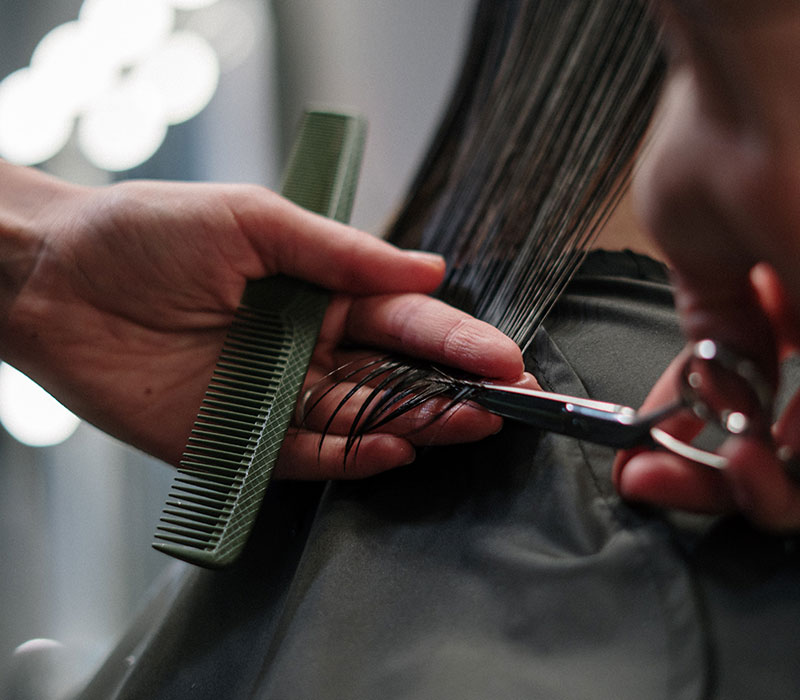 Services
Professionals to help you with everything from beauty and dental care to travel and real estate.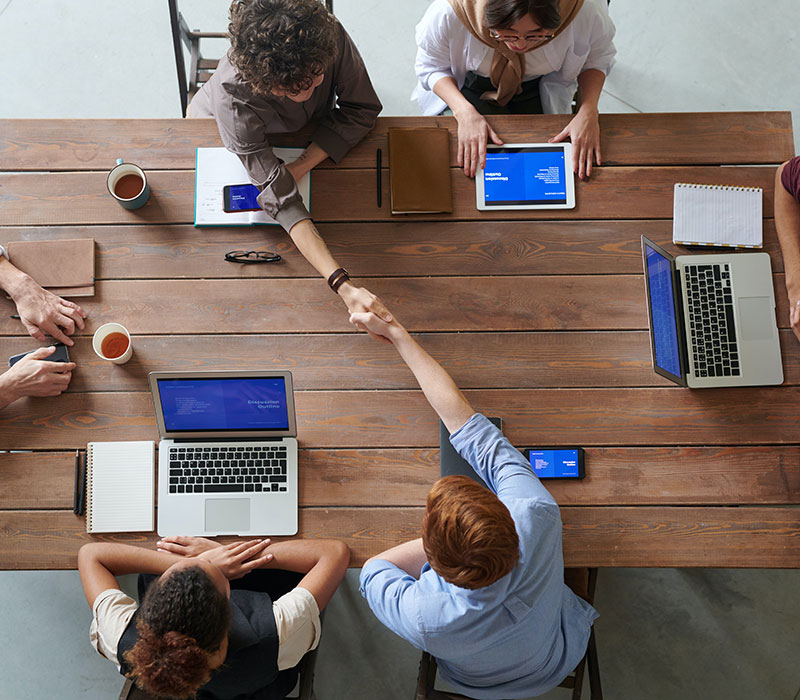 Office Space
There are great spaces for you to get to work creating your dream business.
---
Sign up for our email newsletter!
Stay up to date on what's happening in the Riverview Plaza.